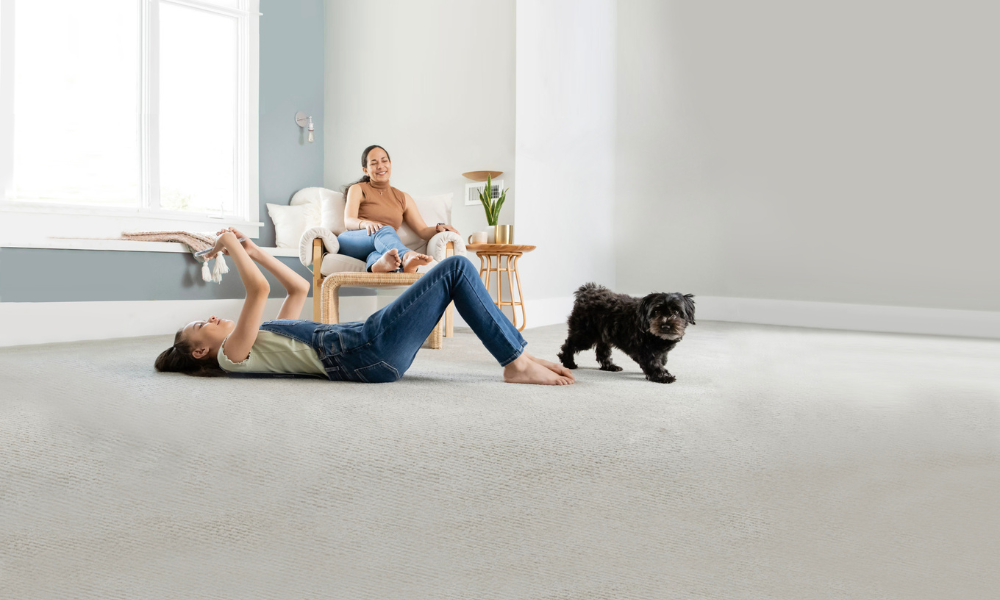 Carpet Trends Over The Years
WEDNESDAY, DECEMBER 5, 2018
50's- Keen Carpet Trends
Classic 'diner flooring', checkered white and black tiles, were popular during this time. Wall-to-wall carpeting was pushed in advertising, but it didn't catch on with homeowners quite yet.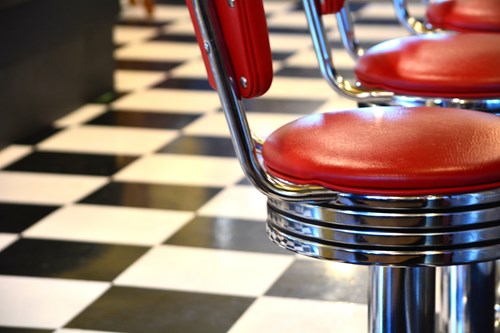 60's- Fab Carpet Trends
Up until now, carpet was seen as a luxury item. When the 60's rolled around, it became more commonplace. Wall-to-wall carpeting was welcomed by homeowners in geometric patterns and other bold designs. The trend blew up with people carpeting their kitchens and even their bathrooms!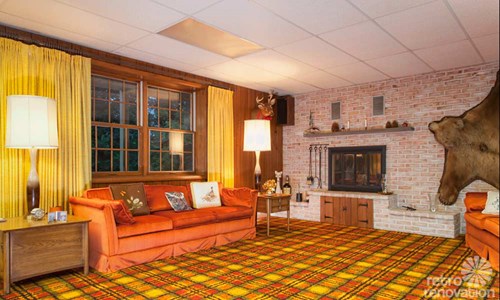 70's- Groovy Carpet Trends
Carpet trends took a wild turn in the 70's! Avocado green, hot pink, and rust orange were just a few of the popular carpet colors at the time. The shag carpet was at its peak. Wall-to-wall shag carpet was all the rage. Some enthusiasts carpeted not only their bathroom floor, but their bathroom walls as well.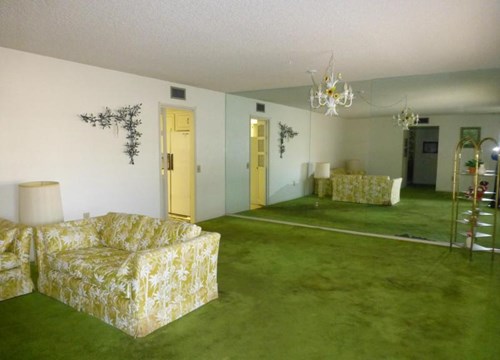 80's - Rad Carpet Trends
The carpeted bathroom trend continued into the 80's with peach color schemes. Some bathrooms were all pink complete with floral wallpaper trim. With the 90's around the corner, more conservative carpet would arrive.
Today
Carpet trends are constantly changing. Avocado shag, rust orange carpeted kitchens, hot pink carpeted stairs- we've seen a lot of wild carpet trends. Regardless of what decade inspires your carpeting style, we are prepared to clean it.
We have enjoyed cleaning your carpets over the years. Making your home and our community healthier is what gives us purpose day-to-day. Though styles and trends may change, our goals never will. We will continue offering green carpet cleaning and healthy cleaning services to you for years to come.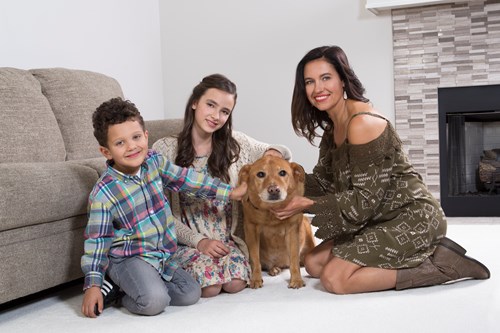 BACK TO BLOGS