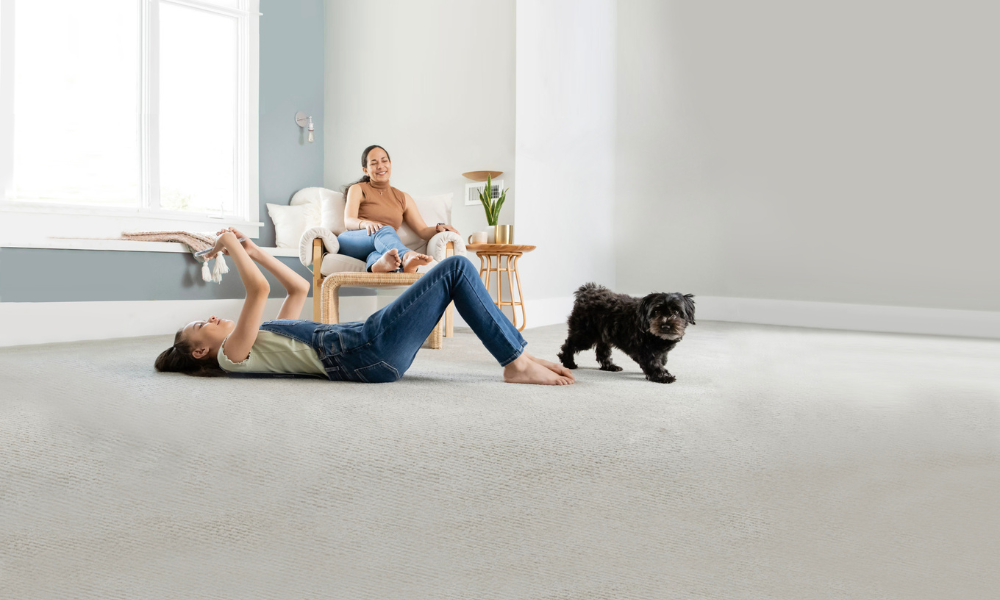 Are dogs really man's best friend?
TUESDAY, APRIL 30, 2019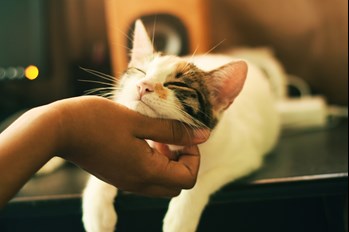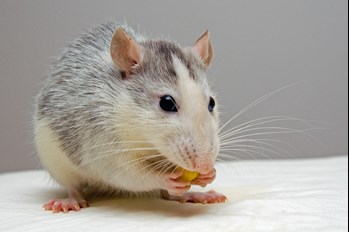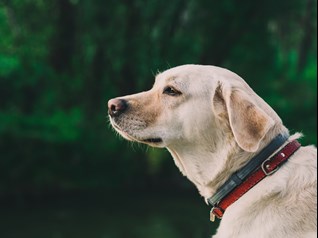 Why are pets so important to families?
Do you have a crazy cat loving coworker? What about a neighbor with two giant slobbering labs? Maybe even a cousin with pet rats? Chances are you know someone who loves their pet a lot, or maybe that someone is you. So the big question today is why would we spend the extra money, time, and energy on a wild creature to make it our pet?
Happier Moods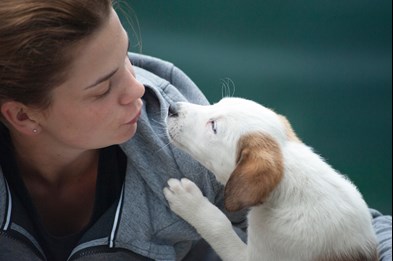 Studies show that people who have pets in their home have improved moods. Imagine how happy you get when you see even just a picture of a cute puppy, then multiply it by 100! Pets help fight against depression and loneliness. They sooth owners and help them de-stress.  Many often have the capability of showing empathy to their owners. More and more people are finding relief in registered service animals or just household pets.
Safety and Security
Pets can make owners feel safer. Late night walks feel safer when you have a dog by your side to protect you. In addition, they may deter unwanted visitors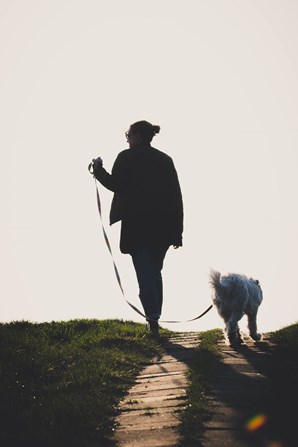 from your home with loud barking and protective instincts. Elderly individuals especially find comfort in the companionship and security an animal provides.  
Stay Healthy
Having active outdoor pets encourages healthy activities. A dog is a great excuse to go for regular walks or runs. Those activities keep both you and your dog healthier and happier! It's hard to make time for physical activities sometimes,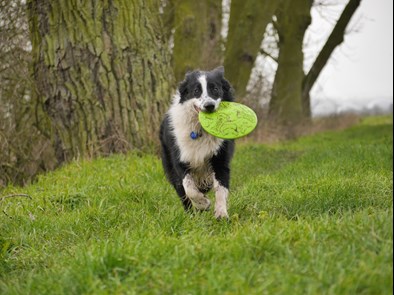 but having an obligation to care for your pet makes doing those things a little easier.
Furry Family
Pets are more than furry domesticated wild things. They are unique, lovable family members, fur-mily members if you will. By caring for our pets, they actually end up caring for us in return. Pets have the ability to improve our moods, make us feel safer, and encourage us to participate in healthy activities.
Happy Home and Happy Pet
We love our pets here at Chem-Dry, but we love our carpet too. Sometimes pets and carpet don't go hand in hand, which is why we developed a Pet Urine Removal Treatment sure to remove pet urine and odors from carpet. If your furry friends have left a mess you know who to call. We help out so you can get back to enjoying your pets, whether they be cats, dogs, or rats.
BACK TO BLOGS